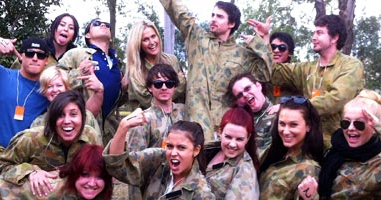 Our Vision
Simply put, we want you the customer to have the best possible paintball experience possible.
Our Story
Every business has a beginning, and it started 30 yrs ago. And still going strong! We know if your new or experienced, you have found the right place. Because we remember the first time we played. And we realize its still about fun : )
Meet the Team
Write something about the people who make your business go or your philosophy behind customer service.
Why? Because people want to know who they're doing business with. It's a human thing.
Matt